Our History
It all started with a simple observation.
We noticed fruits we ate while holidaying in Australia, China, Taiwan, Korea and Japan tasted more delicious as compared to eating them back in Singapore and that set us pondering.
The key difference we finally concluded – FRESHNESS of the fruits!
We have been working with great farms around the world and we should do their fruit produce a justice. All we need is a quick and good temperature-controlled method of shipping to ensure the fruits reach Singapore fresh and in their best form.
After many rounds of trial and experimenting, we have now built up a system of bringing in great fruits at a good value and with their full fruity goodness retained. Thus, when you buy SF's fruits, you're buying the experience of enjoying truly nutritional goodness which gives you bountiful energy and peps!
We believe fresh and quality fruits make our customers happy and this in turn makes us happy too!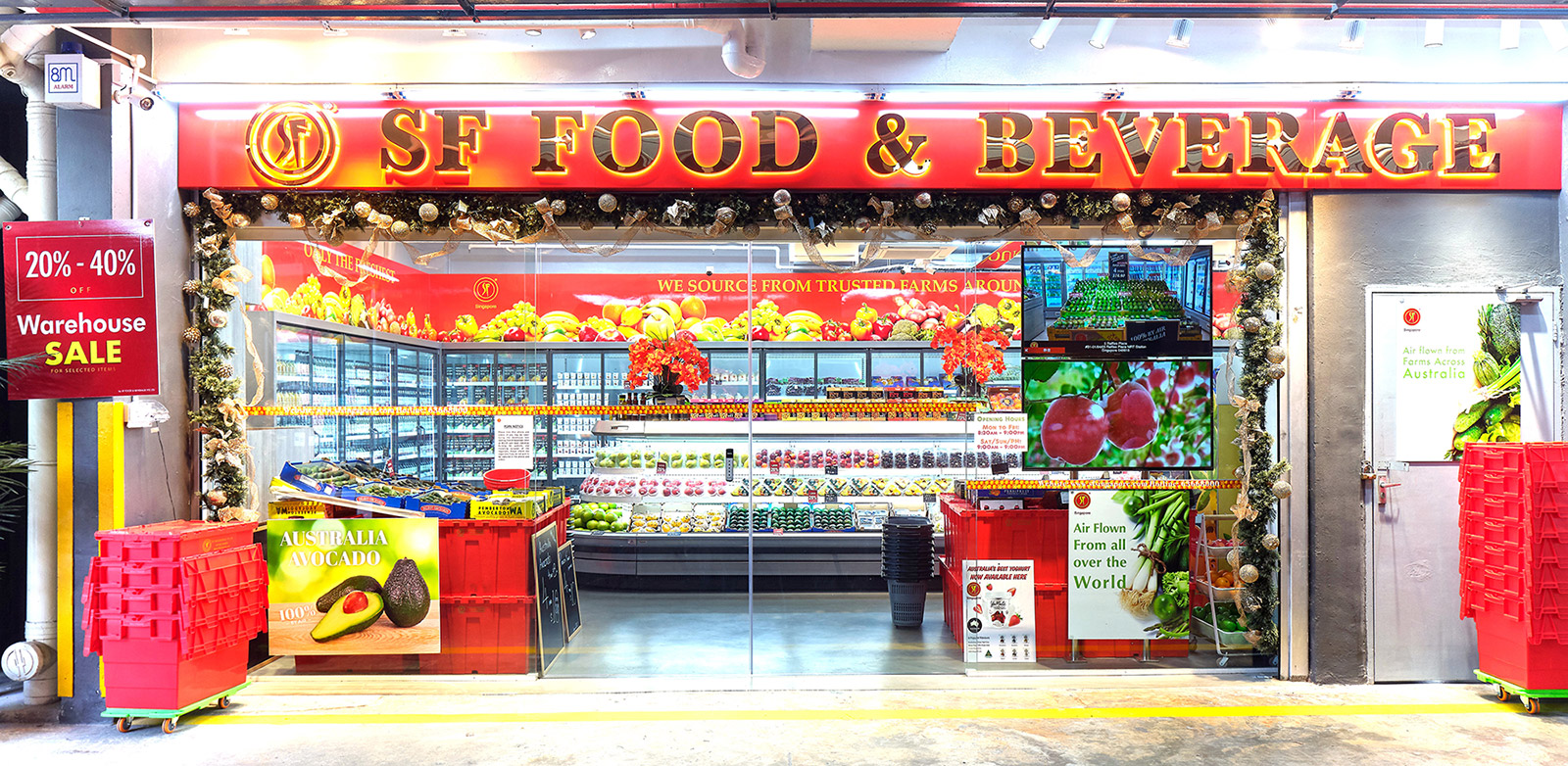 Find us
SF was started in 2004 with its first outlet in Tangs Orchard and we have since grown to owning over 30 outlets across Singapore now.
See store locations

Fresh servings
Every SF outlet serves freshly cut fruits, as well as a menu of mixed fresh fruit juices with rich health benefits.
View Fruit Guide